Events
The West Michigan Bowhunters chapter provides a large variety of year-round events.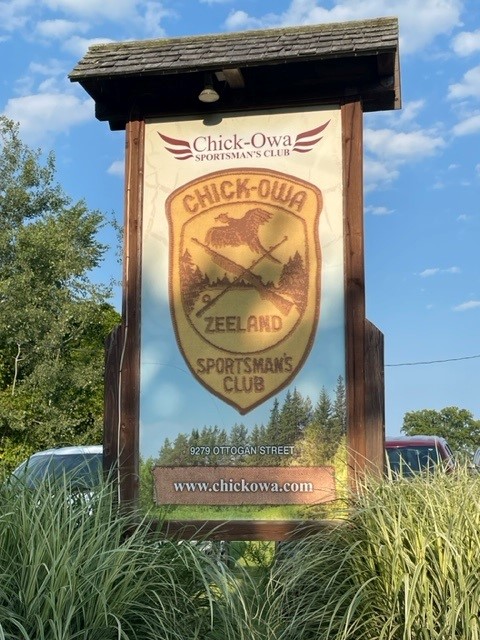 ANNUAL 3D ARCHERY SHOOT
"I would say our first annual shoot was a success!" said Kyle VandenBosch, Vice President/Donor Chair. Great weather and a great turnout of more than 50 shooters combined with a new partnership with Chick-Owa Sportsman's Club made it a memorable event. The 3D Archery Shoot was a kick-off for Chick-Owa's new 3D archery range. West Michigan Bowhunters, a chapter of SCI, appreciates the club's help and use of the facility—and looks forward to more partnership opportunities!
Our events bring our members together, introduce them to each other, keep them updated on important wildlife and wilderness issues and provide family outdoor fun:
• Auctions, Raffles
• Big Buck Nights
• Camps, Camping
• Courses and Training Classes
• Conferences, Conventions
• Fishing Charters
• Fundraising Events
• Hunting Trips
To see photos and highlights of our events Follow Us on Facebook.